Gino Ghalehpardaz
Web Developer Multimedia Designer Marketing Specialist.
—

ABOUT ME

—
I AM A WEB DEVELOPER, MULTIMEDIA DESIGNER AND MARKETING SPECIALIST.
I AM A RECENT GRADUATE FROM
FANSHAWE COLLEGE

FROM THE INTERACTIVE MEDIA DESIGN PROGRAM.
I SPECIALIZE IN:
•FRONT END DEVELOPMENT
•UI/UX DESIGN
•MULTIMEDIA DESIGN
•LOGO DESIGN
•SOCIAL MEDIA/MARKETING and more...
I WENT BACK TO SCHOOL TO REBUILD AND IMPROVE MY SKILLS, MY GOAL IS TO GET A JOB I LOVE TO SUPPORT
MY PUG.
Here is some of the work I have done:
(Click the arrows to view!)
vol. I - video & motion design ///
TD Investors Demo Video
Netflix Punisher Alt. Title Sequence
Sports Vizualization
Safehubs Project
Bee Chance
vol. II - graphic & 3D design ///
Conor Mcgregor Poster (2016)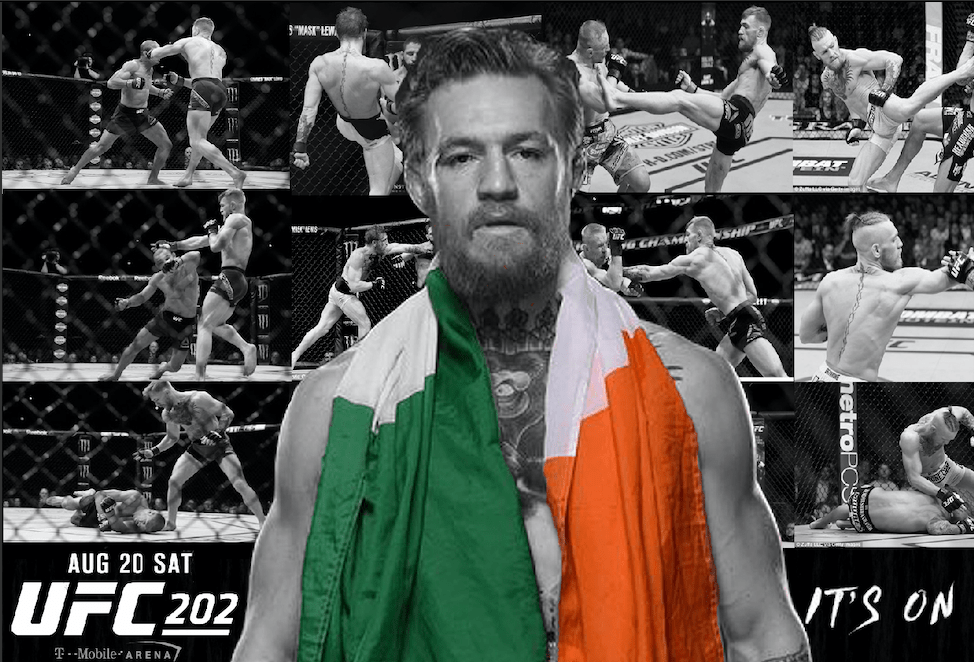 BTC9: Jesse Ronson Promotion Poster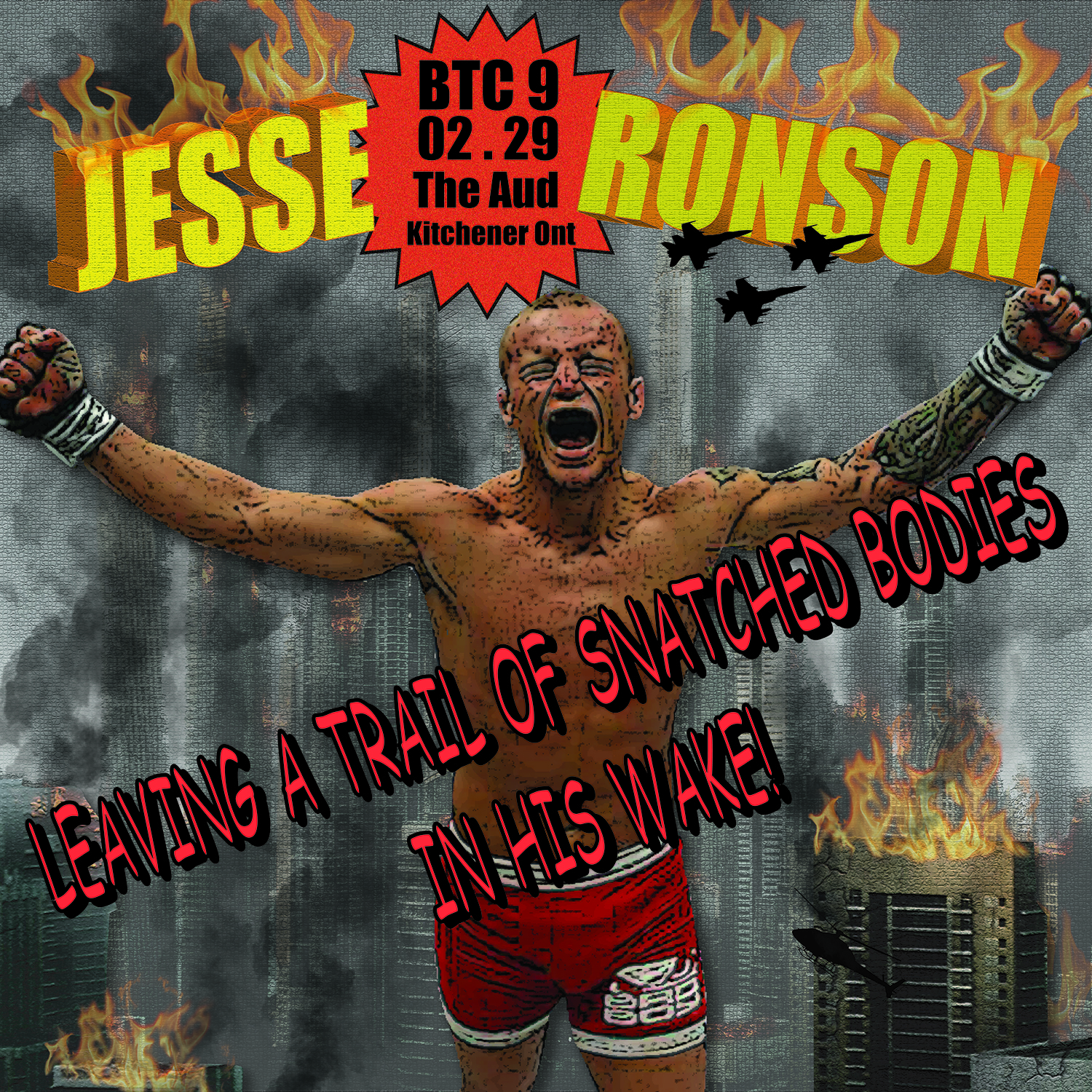 Spiderman: Miles Morales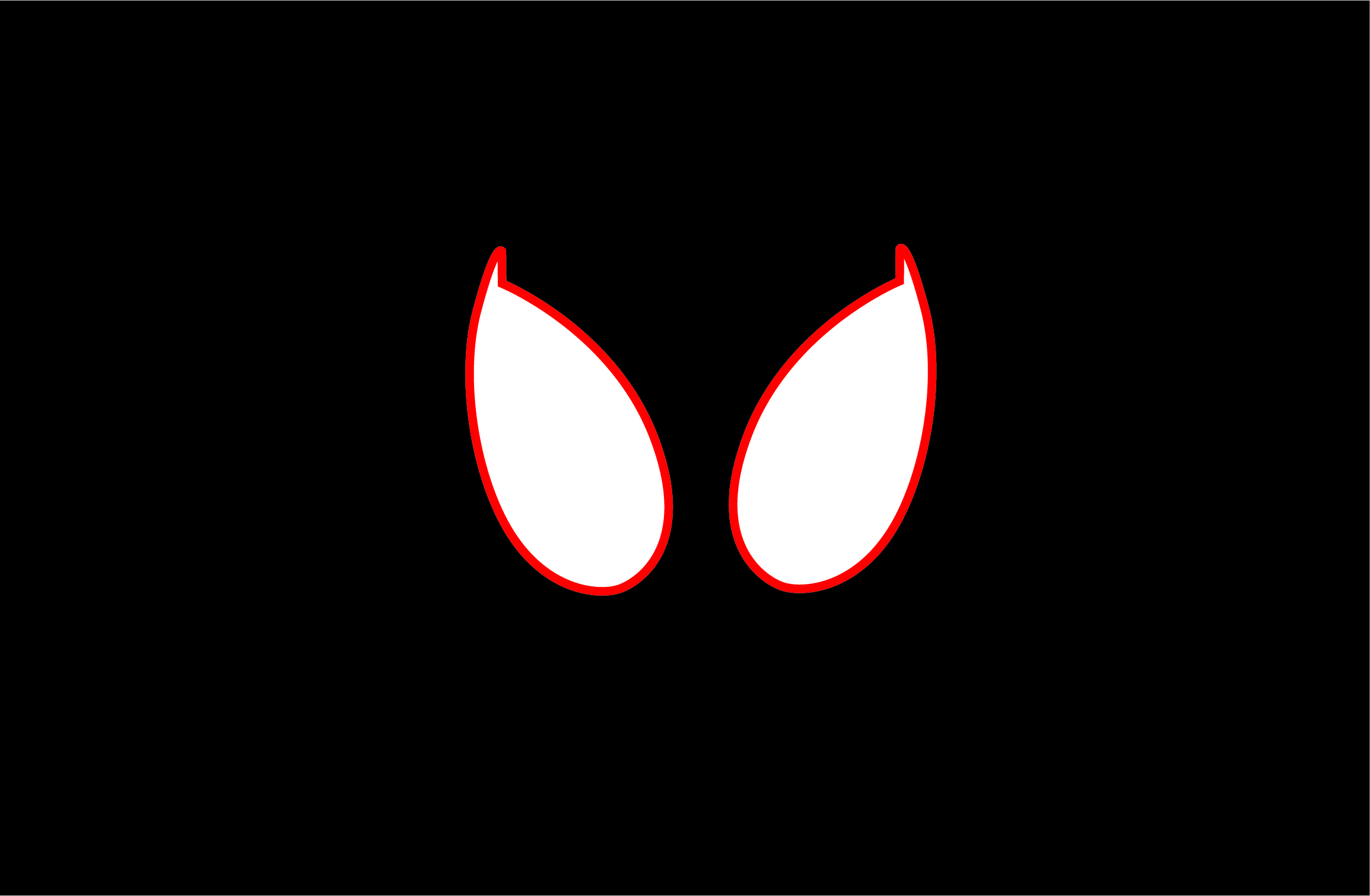 Homa Bird
3D Elements
vol. III - web development ///
vol. IV - ui/ux design ///
Pokemon Let's Go Site Redesign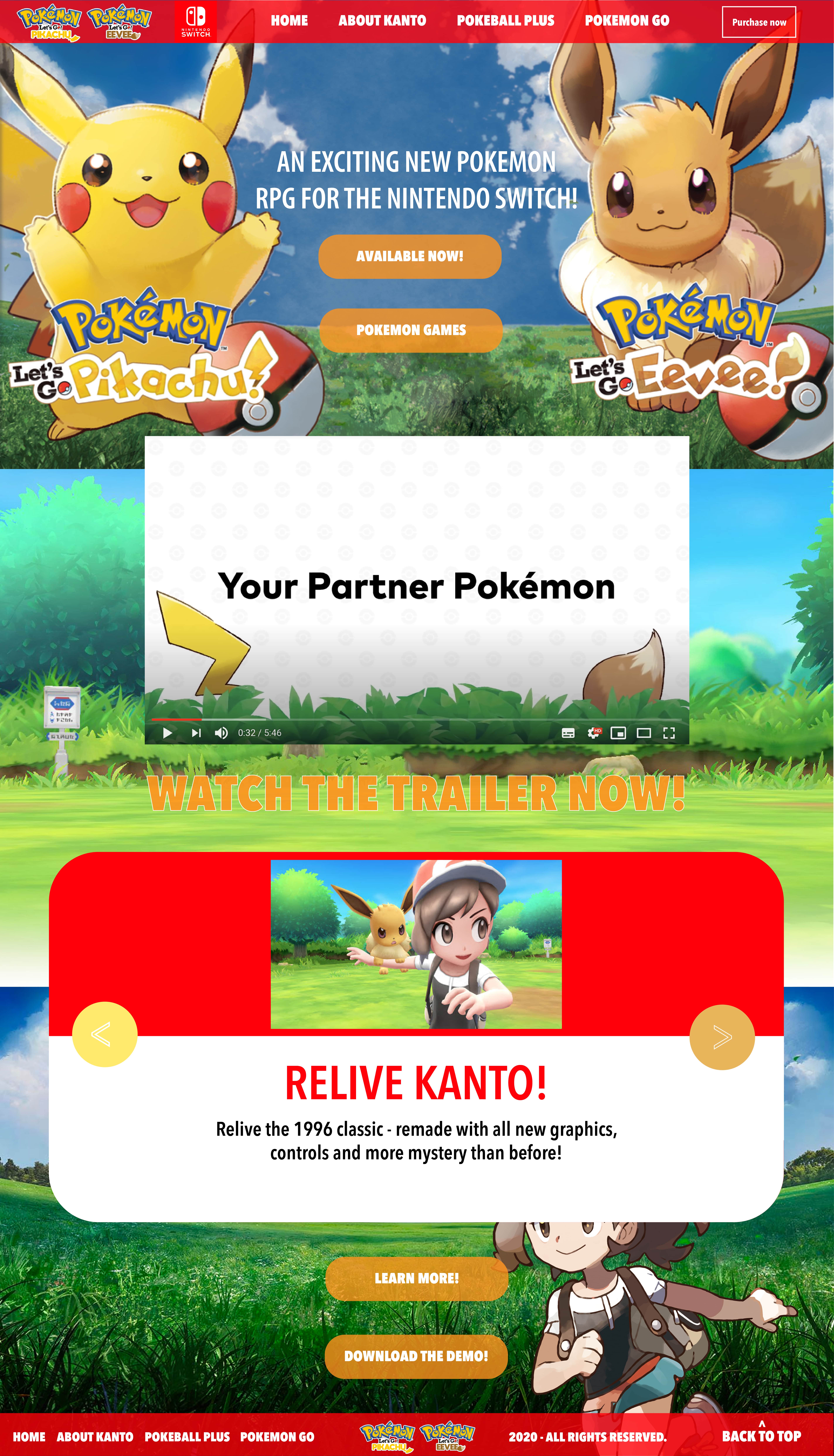 MapleLeafs.com Website Redesign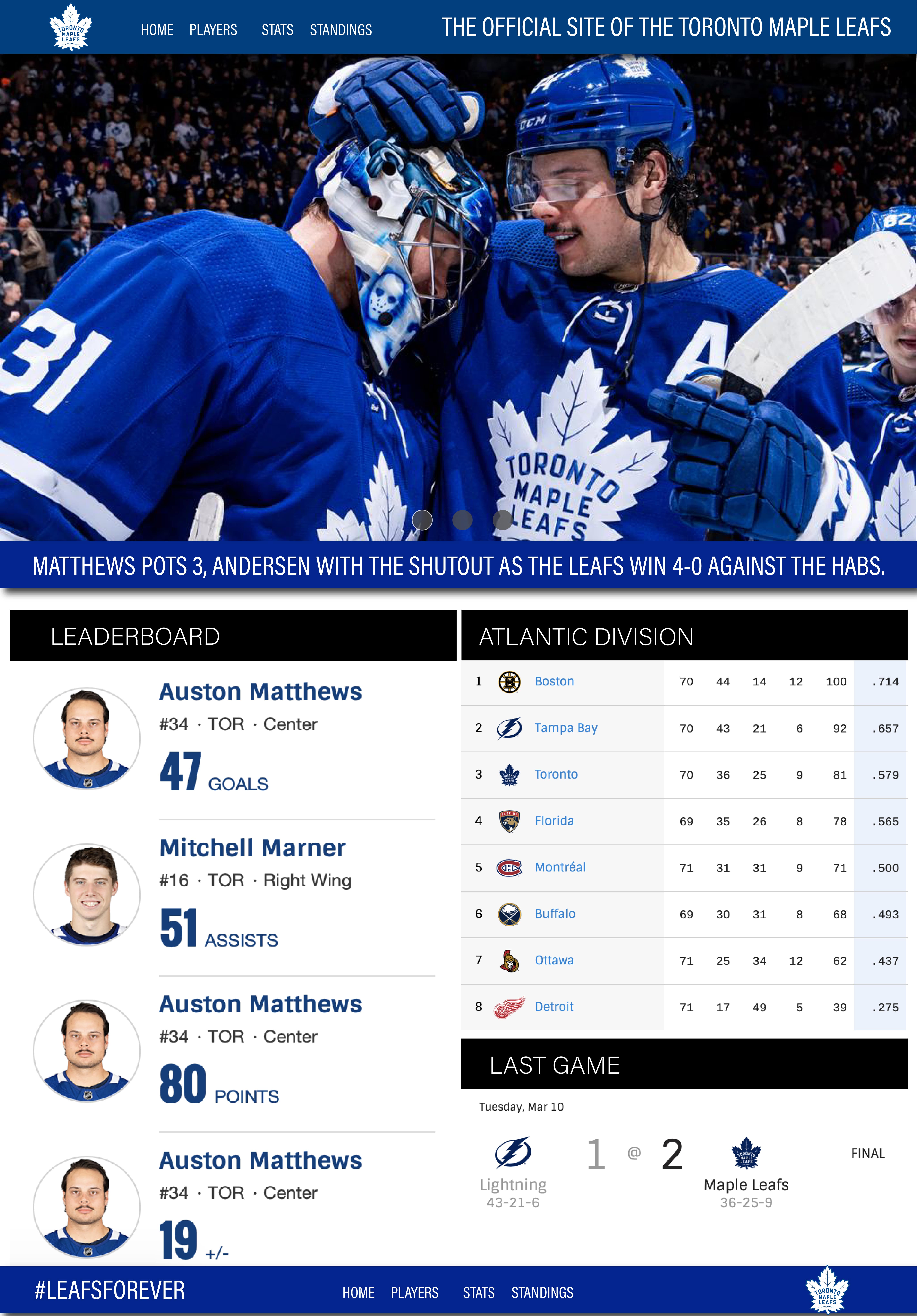 PS5 landing page Redesign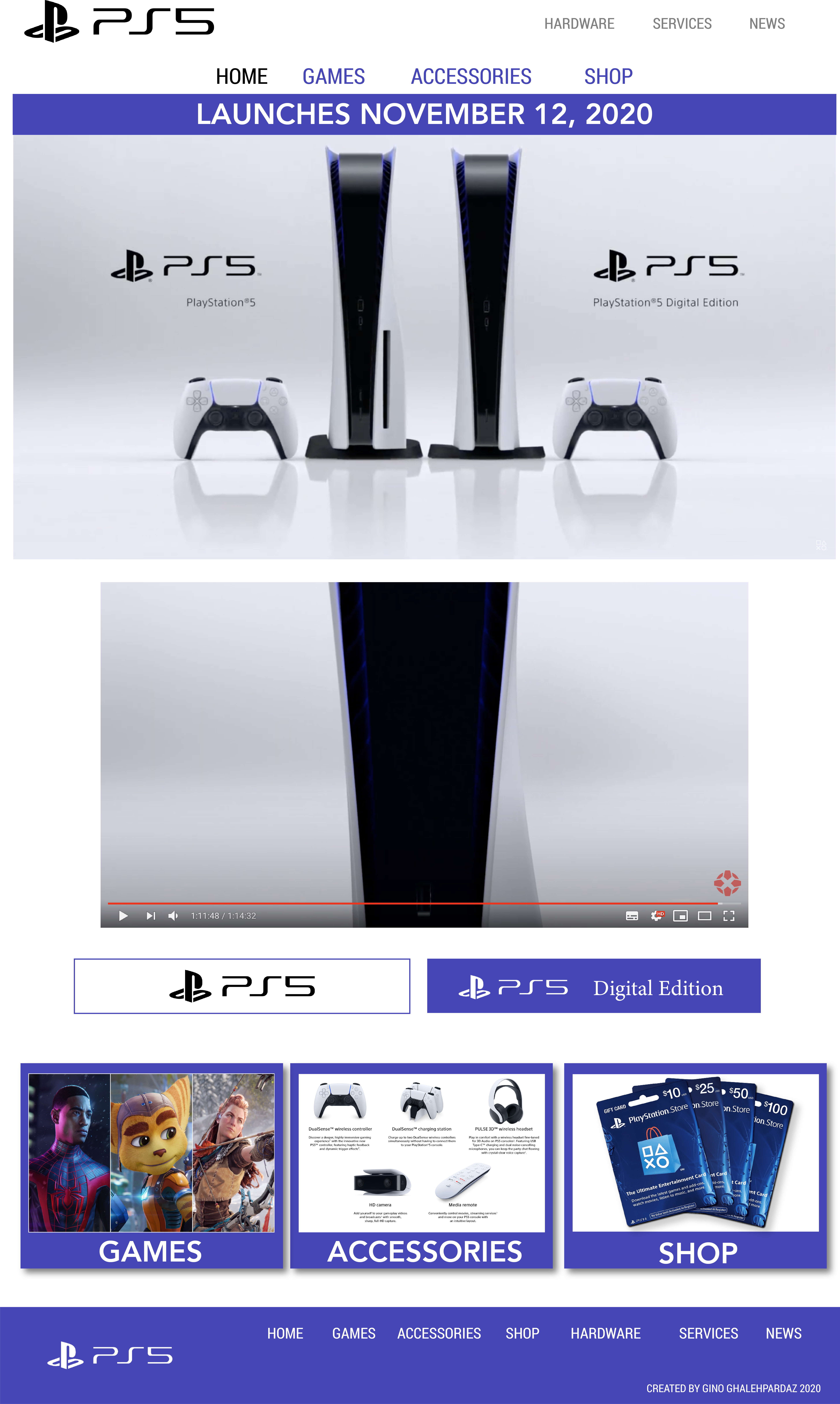 RESUME
SOCIALS
FREELANCE WORK
Created by Gino Ghalehpardaz 2021